Guest:

Zhang Qingkui, Former Head of the Department of Examination of Medical and Biological Inventions, China National Intellectual Property Administration
Transcript:

There are some exceptions to patent rights. For example, in cases of temporary presence. Patent law is territorially confined within national borders. Generally, any infringing act only occurs in the same country in which the invention is patented. A patent, for example, does not confer rights of action against those who infringe outside the borders of the country it is granted. The use of any patented drug in any vessel, aircraft or vehicle of any country which affords similar privileges to vessels, aircraft or vehicles of the People's Republic of China, entering China temporarily or accidentally, shall not constitute infringement of any patent, if the drug is used exclusively for the needs of the vessel, aircraft or vehicle. Another exception is provided in cases of experimental use and/or scientific research. According to this exemption, despite the patent rights, performing research and tests for preparing regulatory approval, for instance by the FDA in the United States, does not constitute infringement for a limited term before the end of patent term. This exemption allows generic manufacturers to prepare generic drugs in advance of the patent expiration. In Canada, this exemption is known as the Bolar provision. China permitted this provision in 2008.
To view the whole show, please visit: http://www.chinaipmagazine.com/journal-show.asp?3697.html.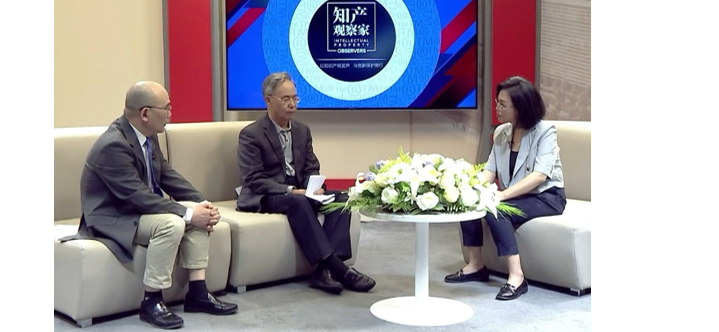 <>